Lot's of people love to buy shoes and if you are one of them then check out dani black shoes. They have a collection of beautiful women shoes. The product is made from high quality materials and you will love their different styles. dani black shoes make it easy to shop for shoes because it is categorized already. I personally like two kinds of shoes from the site. Since it is winter I just go and click on boots and the style that I like is the Claremont.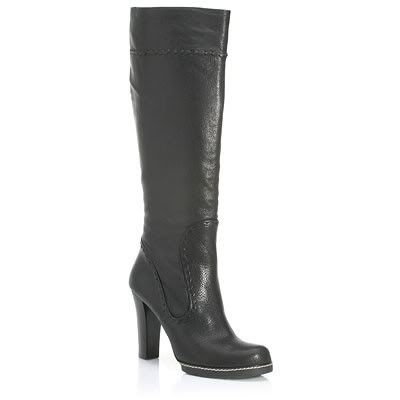 It is also on sale right now, you will be able to save 50% off from the original price. The other one that I chose is for summer use and more casual. It is called Junior and what I like about it except for it being leather, the strap is adjustable. Also it will look nice with any maxi dress you wear on summer and just have a nice casual look.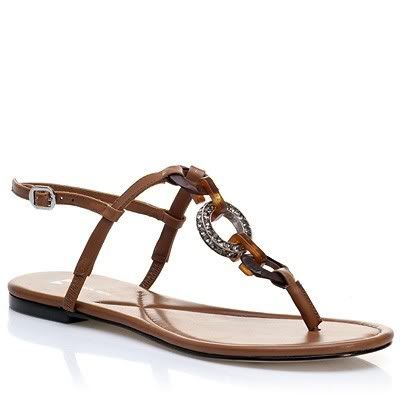 . Check out dani black shoes and start shopping for your hot shoes.